Find an extra special addition
to your new feature
If you've chosen a veranda, canopy or pergola, you're likely already counting down the days to the delivery date.
Our accessories collection adds the finishing touch to any bespoke garden space.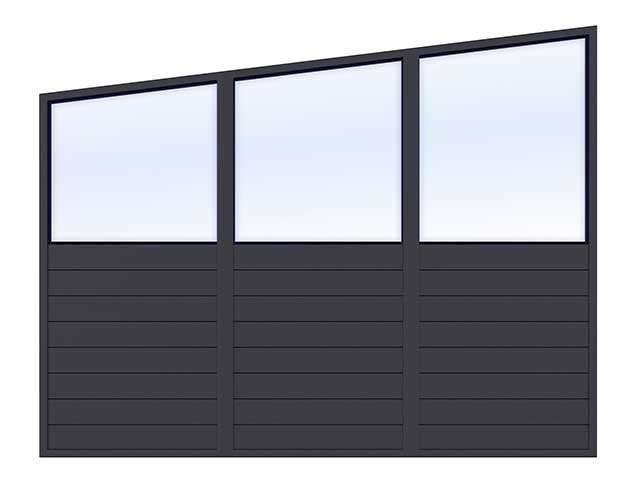 Fixed Screens
Your veranda, pergola or canopy can be transformed into an outdoor room by infilling some of the sides with fixed screens. Permanent protection from the elements means maximum usage of your new space. Available with polycarbonate, clear glass or solid aluminium panels, or a combination of two, solid panels offer more customisation as well as privacy.
Sliding Glass Doors
Turn your structure into a garden room, giving you the flexibility of opening up the space to the warm weather, and closing them when the evening chill sets in. Our glass is 8mm thick toughened safety glass, with interlocking panels that follow each other as they open and close. Add draft excluder strips to benefit from increased protection from the elements.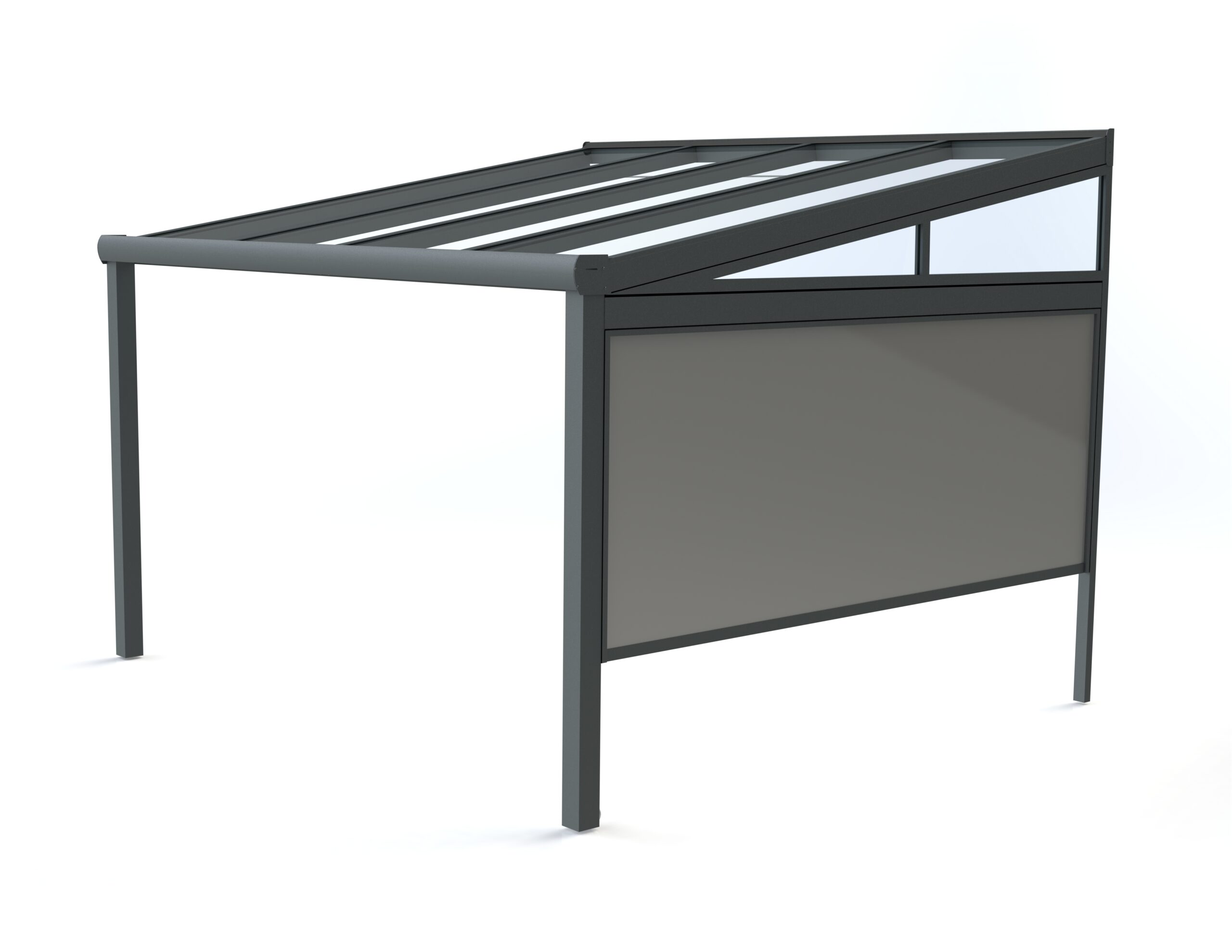 Zip Screen Blinds
Zip screens are an effective tool in stopping the elements from spoiling your evening in the garden. Our zip screens will block wind, rain and unwanted glare. A large range of fabric covers are available, including clear PVC that offers protection from wind and rain without impacting natural daylight levels.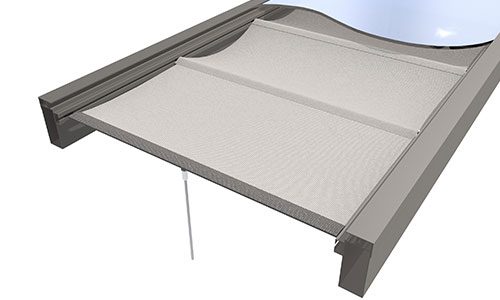 Roof blinds
Simple, effective and cost-efficient. Reduce the effects of solar heat gain with our side-fixed roof blinds that blend seamlessly with your veranda. Not only do they keep you cool, but this is the perfect accessory to your new feature. When not in use, the blinds can be neatly folded and hidden - but easily extended across your entire space when required.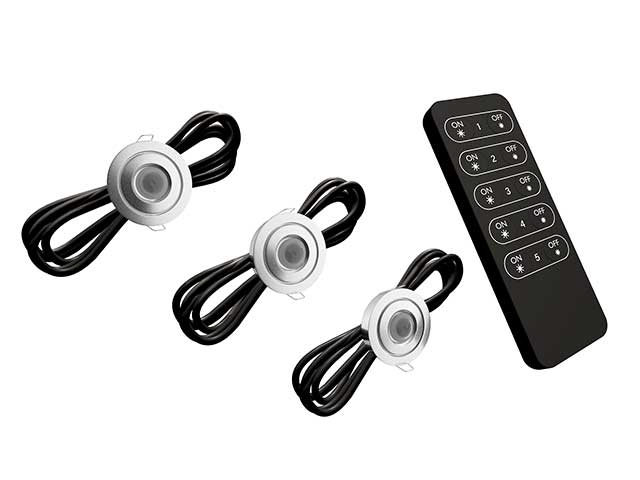 LED lights
Set the mood and control your lighting via a handheld remote. LED lighting can be installed in your new space, with 12V warm white lights that are dimmable to match your required lighting. Each light comes with 5m of cable, concealable within the roof beams and wall plate. The satin chrome casing suits any veranda frame colour and is 50mm in diameter.
Thinking of something else?
Our range of products and accessories are built to optimise the space that you have, to prioritise
your needs and offer better use of your garden all year round.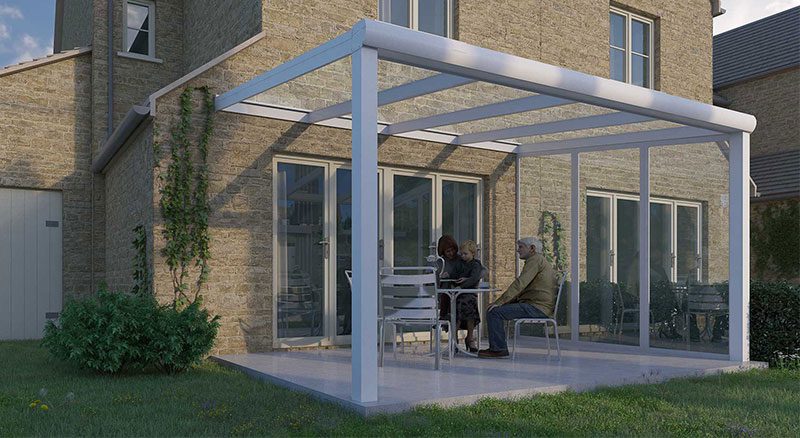 Fixed, permanent coverings that attach to your home. Outdoor seating that offers year-round coverage from rain - available in a range of beautiful designs.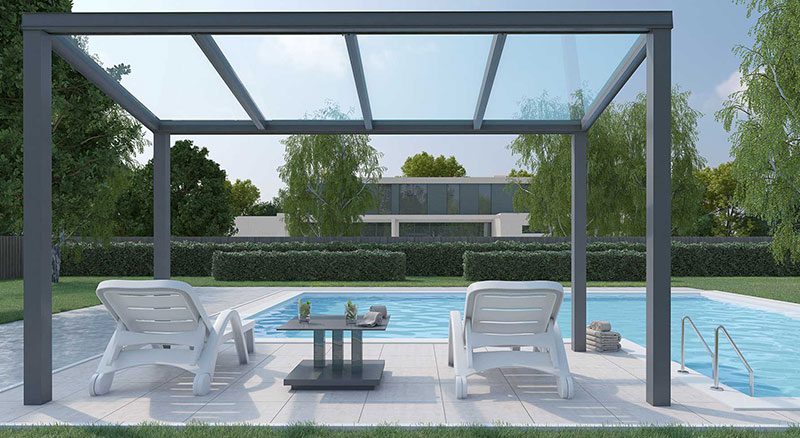 Create shelter from sun or rain, for small spaces or larger ones. Tailor your space to every occasion, with freedom and flexibility.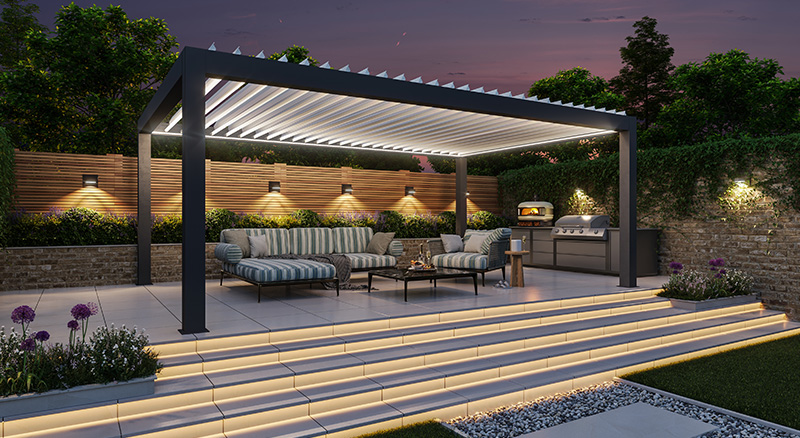 The ultimate luxury outdoor space, giving you the power to control shade and light levels at the touch of a button.
Three simple steps to a glorious garden
1. Book your consultation
Our team will discuss your requirements, customisations and offer suggestions on the best product for your space.

2. Choose a delivery date
Find a time that suits you for installation - then, try to not get too excited whilst you wait for the day to come.

3. Install - and indulge
Depending on your project, this can take as little as a day. Then, you're free to enjoy your new space for years to come.
1. Book your consultation

2. Choose a delivery date

3. Install - and indulge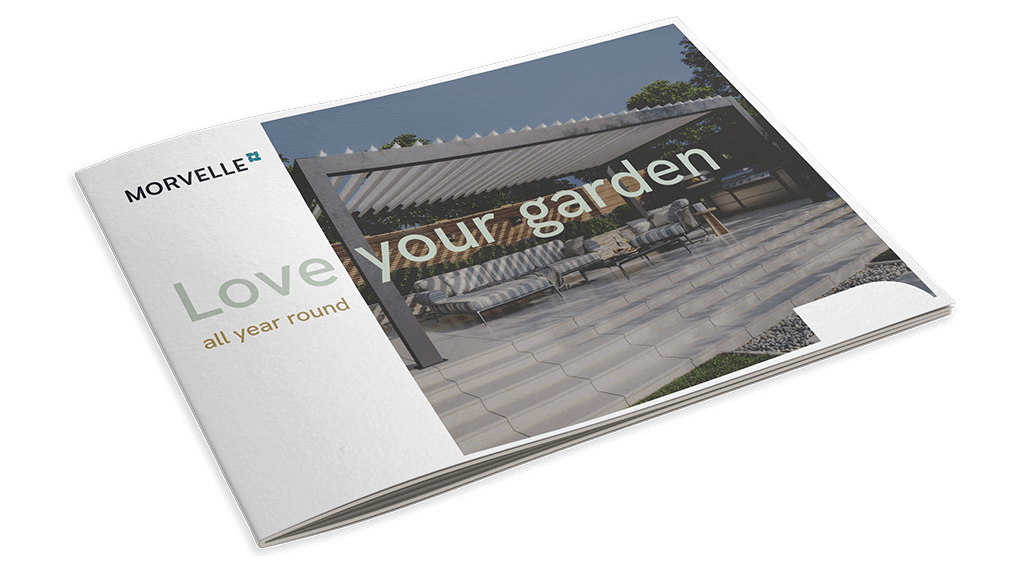 Stop thinking about your dream garden, and start planning it. Shop now by downloading our brochure.
Our friendly team is always ready to assist you, and help you design that perfect space!
Reach out to us today!